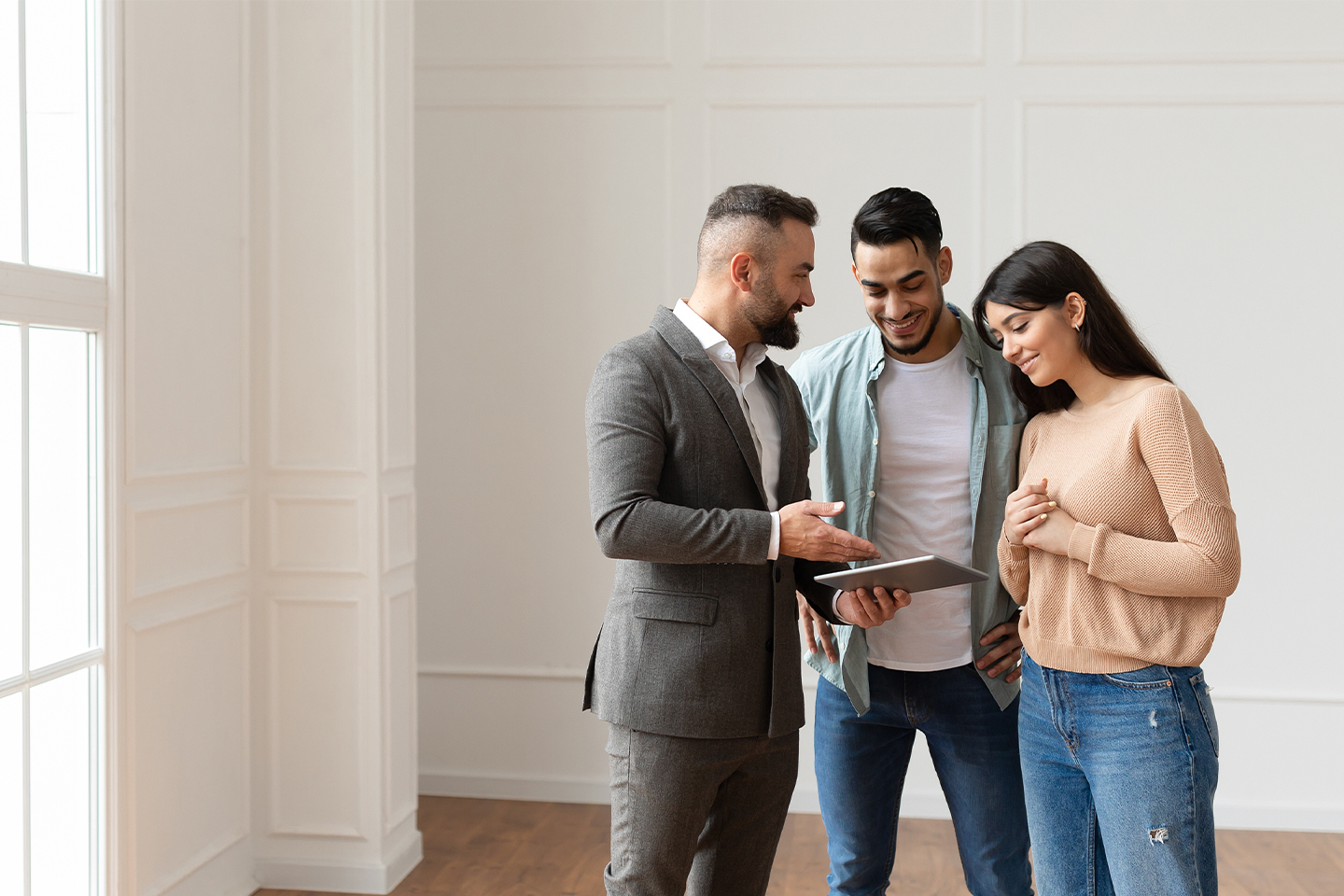 More Australians are being offered government help to enter the housing market.
Home Guarantee Scheme expands
By staff writers, July 2022
If you have family or friends looking to join you as a homeowner, you could earn some serious brownie points by letting them know about an expanded support scheme that may significantly reduce their up-front costs.
The federal government's Home Guarantee Scheme will offer 40,000 places this financial year to help people overcome the high costs to entering the housing market.
The scheme allows first homebuyers and single parents to pay low deposits, avoid paying lenders mortgage insurance, and secure a home.
There are three programs within the scheme. The First Home Guarantee, formerly known as the First Home Loan Deposit Scheme, allows eligible homebuyers to pay a deposit of as little as five per cent.
This program is being expanded by 10,000 places to 35,000, starting this financial year.
One of the main criteria for eligibility is income. Individuals may earn up to $125,000, while couples can earn up to $200,000.
A new program starts from 1 October – the Regional First Home Buyer Support Scheme. There will be 10,000 places this financial year. Details of this program are still to be revealed.
The third program is the Family Home Guarantee. This allows single parents to buy a home with a deposit of as little as two per cent.
Single parents participating in this program may have owned a home before, but cannot currently own property. They must also meet criteria including an annual taxable income of no more than $125,000.
The number of places in this program is being doubled to 5,000, starting this financial year. The program will run until 30 June 2025.
As mentioned, there are conditions to whether people can participate in these programs. We will outline some of these.
Maximum purchase prices
There are limits on the value of property a buyer can purchase if participating in the Home Guarantee Scheme.
For example, a homebuyer can pay a maximum $450,000 for homes in parts of South Australia, Tasmania and Western Australia. A homebuyer can pay a maximum $900,000 in the most populated parts of New South Wales.
The maximum purchase prices help ensure the scheme is only used by people who need assistance.
The maximum purchase prices allowed are listed on the National Housing Finance and Investment Corporation website.
You can find more details about the programs through the homepage of the same website.
Limited number of participating lenders
Those looking to take advantage of the scheme will not be able to do so with every lender.
At the time of writing, 32 lenders were part of the Home Guarantee Scheme. Resimac is not one of these.
Still, the best approach to any major decision is to consider all options.
For those wanting to buy a home, these options include offers in and outside of the scheme.
Resimac offers loans for as little as five per cent deposit.
Talk to your broker for more details.
This information is of a general nature and does not comprise professional advice or product recommendations. Before making any decision about any investments, financial products and services, you should consult with your own independent legal, taxation and financial advisors, who can provide advice which takes into account your own personal circumstances, goals and objectives.
Back to top