For affordability and potential, look to south-east Queensland.
Investment property value: opportunities in 2022
By staff writers, December 2021
The real estate rollercoaster of the past two years presents new potential opportunities for property investors.
At a glance: Insights from Eliza Owen, Head of Research at CoreLogic:
The rise in regional property values appears set to continue.
Apartments in inner city Sydney and Melbourne could still offer good opportunities for property investors.
For affordability and potential property value growth, look to south-east Queensland.
Unlike first-time buyers, the investor segment of the market is currently growing fast, CoreLogic data says. This segment grew eight per cent over the September quarter, and this growth indicates confidence in current investment opportunities.
Changes to the regional housing market
One of the most interesting features of the current upswing in real estate values across many areas of Australia is the continued outperformance of the regional housing market, says Eliza Owen, Head of Research at CoreLogic.
And she should know – Owen has been deeply involved in real estate intelligence since 2014.
"The performance of the regional housing market is a sign of a real structural shift that has occurred through COVID-19," Owen says. "Whether or not the regions continue to outperform, as they have done in the past 12 months, I think they will certainly be better off."
Why will they be better off? Because, thanks to the pandemic, remote work is no longer exclusive to businesses with the most forward-thinking managers. It has instead become normal. And after the challenges of lockdown, many city slickers are considering more seriously the idea of a sea- or tree-change.
"These changes we've seen in work have the potential to create a virtuous cycle in regions where there's been an uplift in migration," Owen says. "This increases economic demand and, therefore, demand for jobs, and generally increases the prosperity of the region over the longer term."
"This normalisation of remote work, I think, will be a trend that encourages regional interest in the long term."
That longer-term payoff, if regions can sustain the interest they're enjoying now, could be a boon for investors who get in at the right time.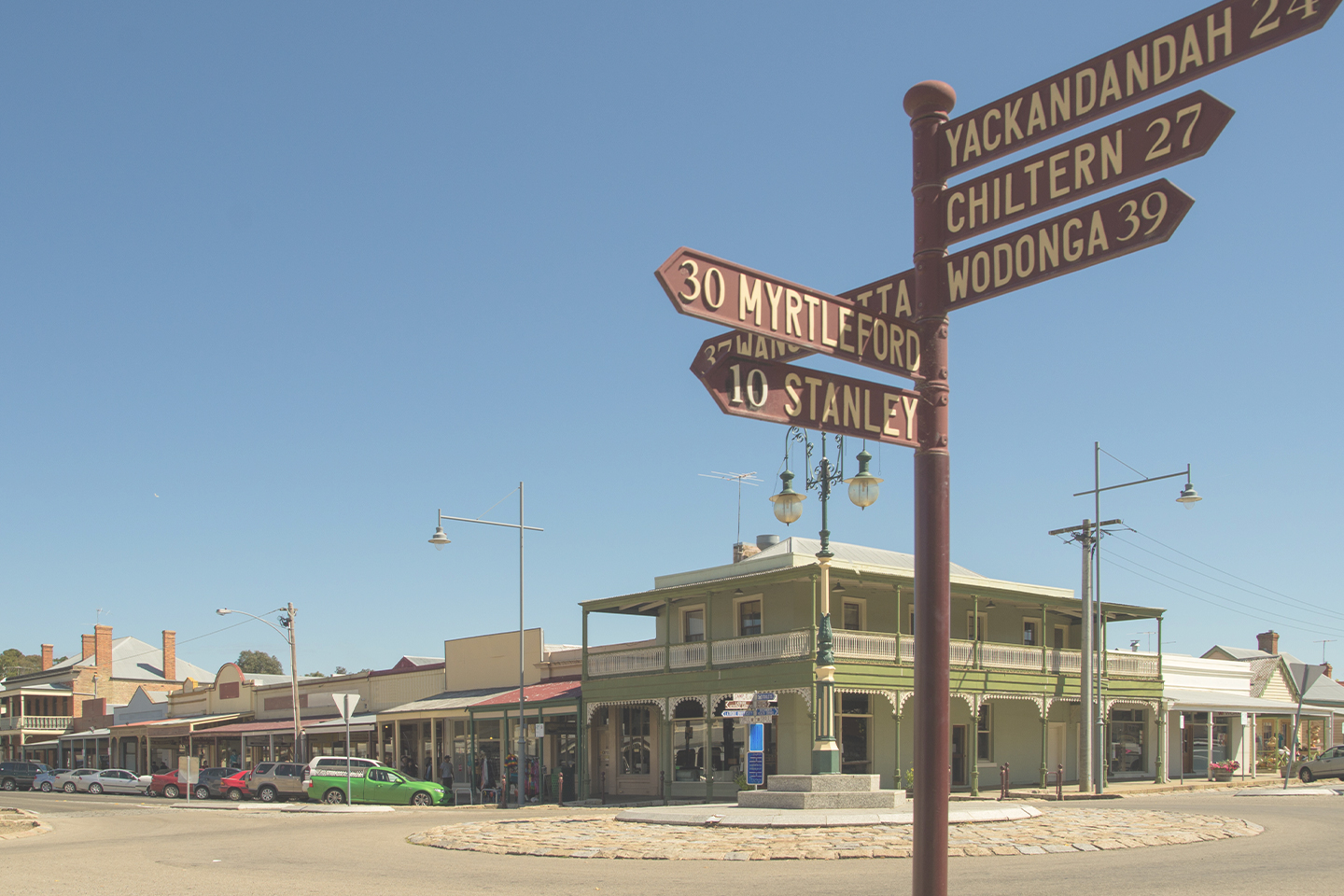 The rise in regional values appears set to continue.
Plenty of property investment opportunity in the cities
It is partly true, Owen says, that rises in capital city prices have made real estate ownership unattainable for many.
"Over the September quarter, first-time buyer lending declined 15 per cent," Owen says. "So first-time buyers have been coming out of the market quite quickly, because of the affordability constraints that have come with price rises."
"This normalisation of remote work, I think, will be a trend that encourages regional interest in the long term." – Eliza Owen, Head of Research, CoreLogic
That's not to say there are not promising investments to be made in our big cities, though. The shock to rental demand for units in inner city Melbourne, for example, has caused rent values to fall and subdued performance in property values.
"Prior to COVID-19, inner Melbourne was the highest recipient of overseas visitors, whether that was migrants, international students or others," Owen explains. "About 80 per cent of people when they first come to Australia are initially renters."
"So, with the closure of international borders, demand for rent dried up in those exposed markets. That was in areas like inner Melbourne, inner Sydney and Parramatta. As a result, inner Melbourne rents in the unit segment have fallen by about 14 per cent since March 2020."
There have recently been signs of the beginning of a recovery in that market as borders have begun to reopen. At the same time, some investors have sold or held their rental listings off market, leading to a tightening in supply – all good signs for future value.
"It's important, when it comes to investing, to keep the long-term in mind," Owen says. "Consider the return of international migration and what kind of effect that could have on rental demand when people are allowed to come to Australia again."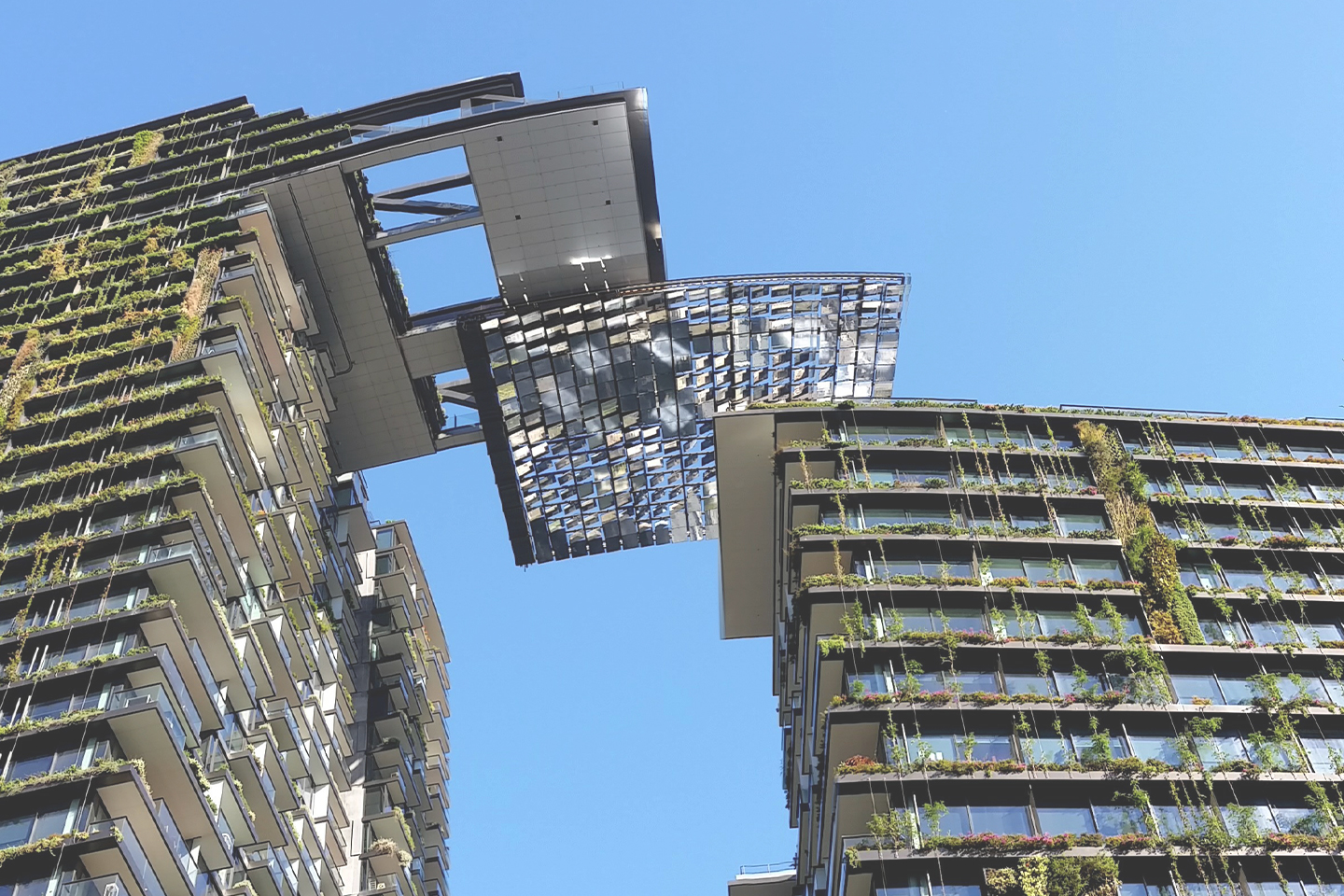 Apartments in inner city Sydney and Melbourne could still offer good opportunities.
Growth areas for property investment
As well as the regional markets and inner-city apartments Owen has already mentioned, there are a few other growth areas the CoreLogic data appear to be pointing to.
"The boom has been concentrated in Australian houses, with the past 12 months seeing price growth rates of 24 per cent in houses, but only 13 per cent across units. That may present a better entry point for first-time buyers and investors," Owen says.
"If people want a detached home, they might look to regional areas or to south-east Queensland. While investor purchases have been rising across most states and territories, the uplift has been particularly strong across Queensland."
Why is this? The market has experienced strong tailwinds from consistently positive internal migration, Owen says.
In an environment where international borders have been closed, southeast Queensland in particular has seen additional migration and greater demand for property.
Of course, the longer term sees Brisbane hosting the 2032 Summer Olympic Games, which will likely increase investment around rentals as well as local infrastructure development and spending.
"Most interesting is the fact that south-east Queensland is still relatively affordable," Owen says. "The typical house price across Sydney at the moment is about $1.3 million. It is currently about $960,000 in Melbourne. But in Brisbane, it's just $730,000."
"So, while south-east Queensland has had relatively subdued performance for a while, there's an upswing compounded by the normalised remote-work trend, strong internal migration, growth around the Olympic Games and the fact that Brisbane presents a viable living and housing opportunity."
And so for property investors, according to the experts at CoreLogic, there's plenty of opportunity to be found in the burgeoning Australian real estate market.
To discuss the investment loan application process, consult your broker.
This information is of a general nature and does not comprise professional advice or product recommendations. Before making any decision about any investments, financial products and services, you should consult with your own independent legal, taxation and financial advisors, who can provide advice which takes into account your own personal circumstances, goals and objectives.
Back to top