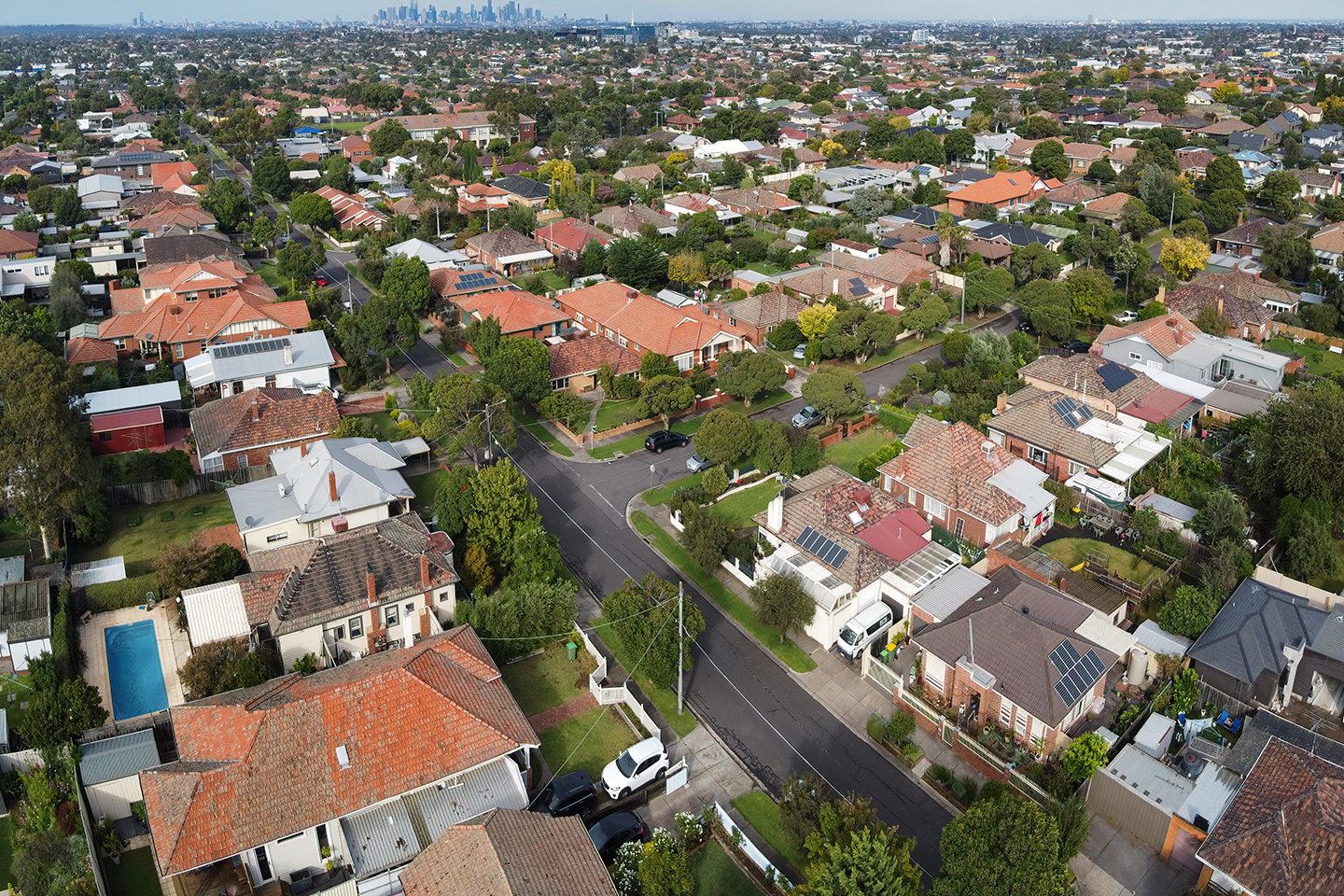 Plenty of people across Australia will be gathering for auctions during Spring selling season.
Opportunities anew in Spring selling season
By staff writers, September 2022
Are you looking to buy property again, or know someone who is? Spring selling season is here, and experts say there are a number of benefits in a buyer's market.
In case you're not aware, Spring is the busiest time for the real estate industry. Vendors take advantage of the pleasant weather to invite buyers to inspect their homes, and a flurry of sales usually follows.
As Spring begins, all the signs indicate that the market has shifted in favour of buyers.
Property research group CoreLogic reported that Australian home values had a fourth consecutive month of decline in August.
The Australian Bureau of Statistics reported the value of new housing loans fell 8.5 per cent in July. This was a second consecutive month of decline.
The experts say higher interest rates have prompted more people to re-evaluate whether they can afford a mortgage.
Domain chief of research and economics Nicola Powell explained this was good news for those buyers who remain in the market.
"The upcoming Spring selling season will give buyers the reassurance of time to make the right property decisions," she told the Domain website.
"Homes are spending longer on the market and choice has lifted," she said.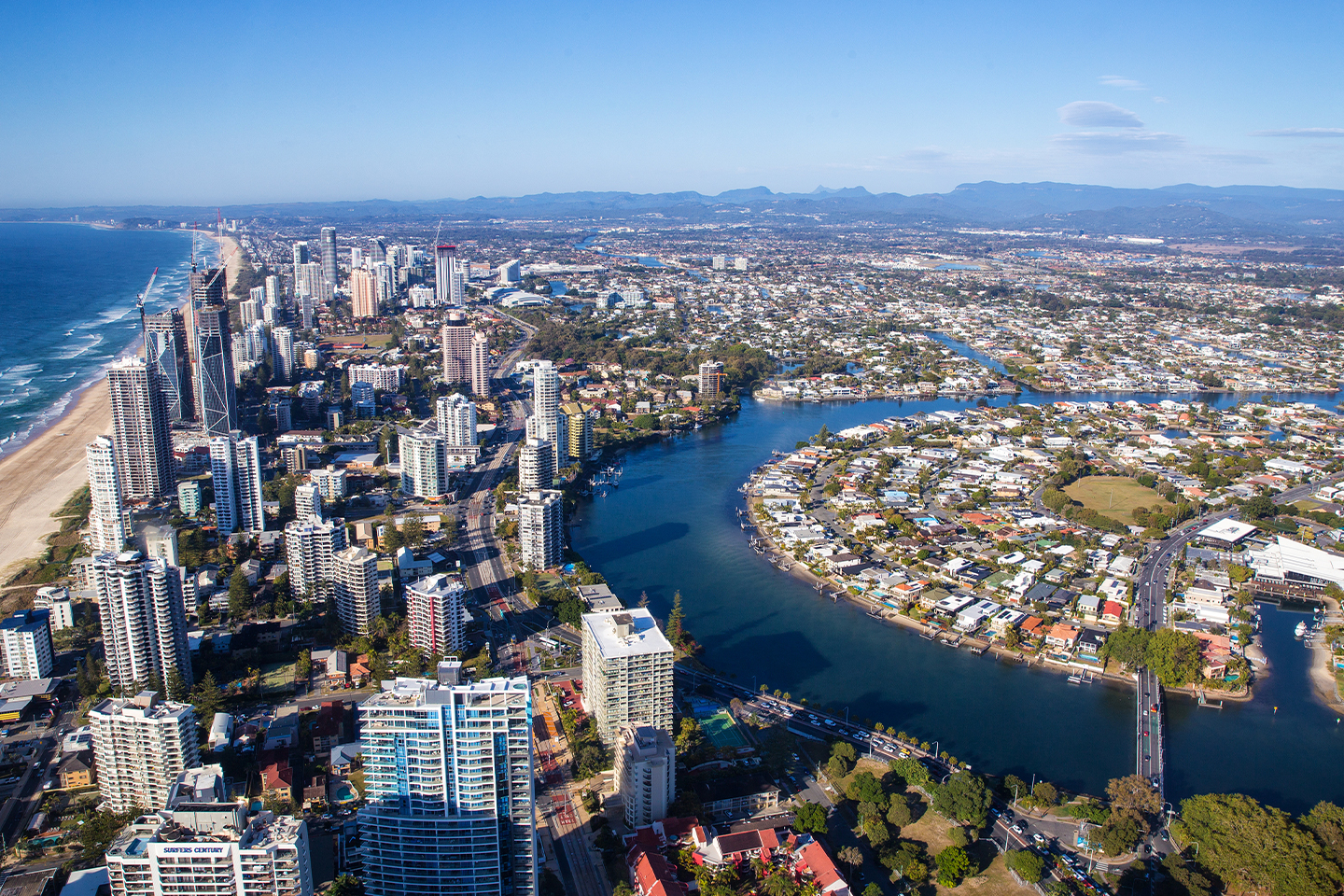 Considering buying a house or apartment this Spring? We have a range of products to suit owner occupiers and investors.
CoreLogic Head of Residential Research Australia Eliza Owen had a similar view.
"Properties are taking longer to sell, vendors are gradually lowering their prices, and reduced appetite for finance means there is less buyer competition," she said.
In fact, CoreLogic found the median amount of time a property spends on the market increased to 32 days, based on the three months to July. The median was 20 days for the three months to November.
Ms Owen's colleague, CoreLogic Research Director Tim Lawless, said sellers were competing for fewer buyers and had to be realistic about their price expectations.
He said interest rates were likely to rise higher, which could mean more homes remaining on the market through Spring.
This could mean more pressure on house prices in the months ahead, according to Mr Lawless.
Sydney, Melbourne and Hobart homes have had the greatest falls in value in the past quarter, according to CoreLogic's National Home Value Index. These falls respectively were 5.9 per cent, 3.8 per cent and 3.3 per cent.
However easing property values are less apparent in some cities. Darwin was the only capital city where property values rose in August (0.9 per cent). Its property values are up 2.3 per cent for the past quarter.
Homeowners in Adelaide and Perth have also had their property values rise for the quarter, by 1.6 per cent and 0.4 per cent respectively. This trend could soon end after values in both cities moved marginally lower during August.
Property owners in regional areas have fared better than their metro peers in recent times as people relished not having to travel to city offices.
While the value of regional properties across Australia slipped 2.1 per cent for the quarter, this category is higher by 13.4 per cent for the past 12 months.
If you think you might be buying a property, contact your broker to explore Resimac's range of home loan options. We have a range of products to suit owner occupiers and investors.
This information is of a general nature and does not comprise professional advice or product recommendations. Before making any decision about any investments, financial products and services, you should consult with your own independent legal, taxation and financial advisors, who can provide advice which takes into account your own personal circumstances, goals and objectives.
Back to top