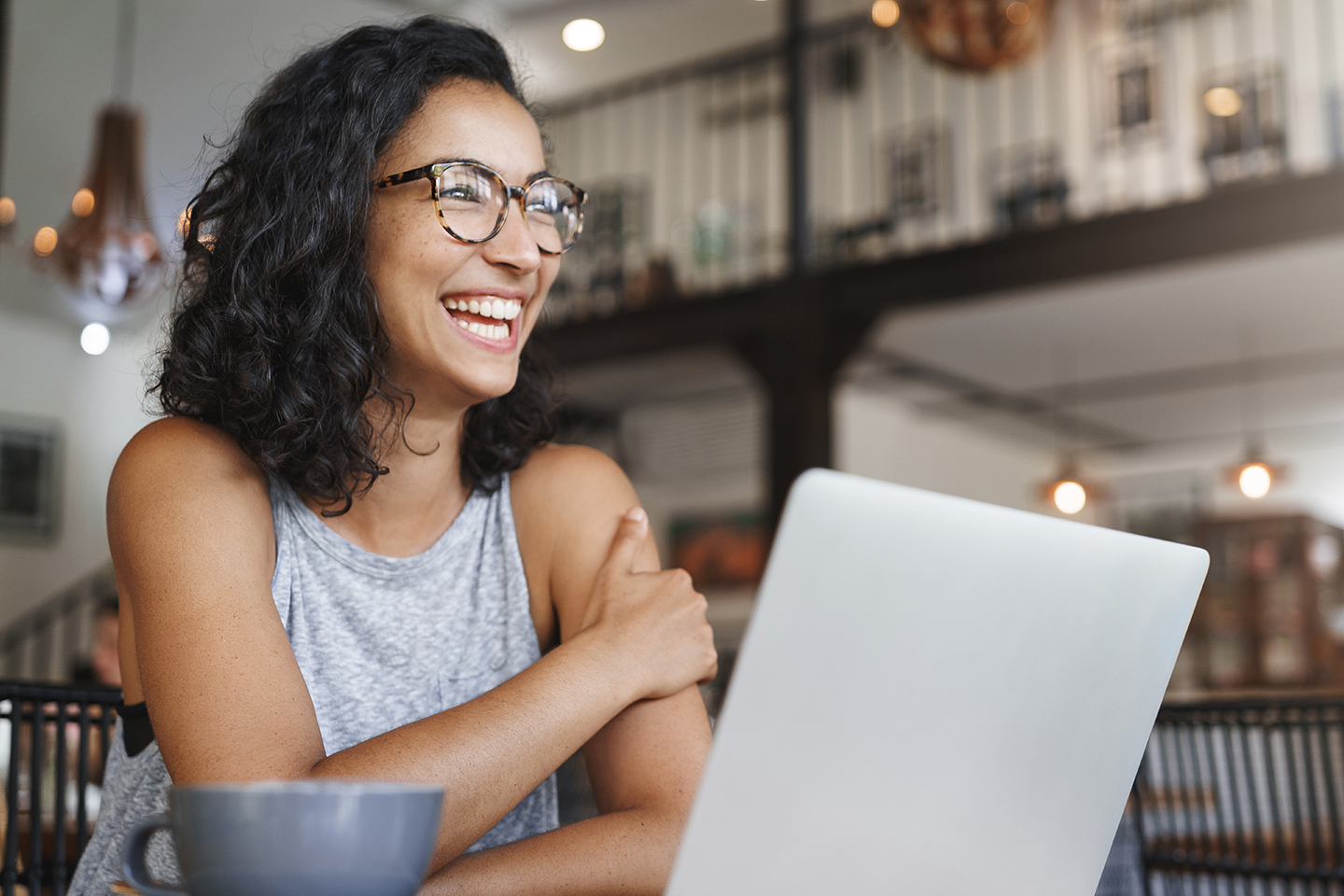 A windfall is rare, so spend it wisely.
Making the most of your tax refund and other financial windfalls
By staff writers, July 2022
Everyone loves to receive a windfall, whether it be a tax refund at this time of year, a bonus from work, or some other unexpected financial benefit.
As is human nature, it's easy to spend that money pretty quickly on a night out at a restaurant or an expensive gadget.
At the risk of sounding like the fun police, there might be better ways to use that windfall that can help you in the long run.
Here are five ideas you could consider to improve your financial future the next time you are blessed with a little extra money.
Lower your loan balance
An obvious way to use a windfall if you're a home owner is to help pay off your loan.
An additional repayment will lower the principal outstanding as well as your interest charges.
If you still might like to spend some of that money, putting your windfall in your offset account might be a sensible compromise.
You will still be lowering the principal and your interest charges, and have the flexibility to withdraw and spend the money.
If you don't have an offset account, you could add the money to your home loan and retrieve it if needed using a redraw facility. Unlike an offset account, a redraw facility is not a separate account but lets you withdraw additional repayments.
For example, Jim has a home loan of $300,000. His interest rate is 5.2% so he will pay total interest of $293,040 over 30 years.
If he keeps $10,000 in an offset account during this time, he will save $34,791 in interest. He will also pay down the loan sooner by one year and nine months.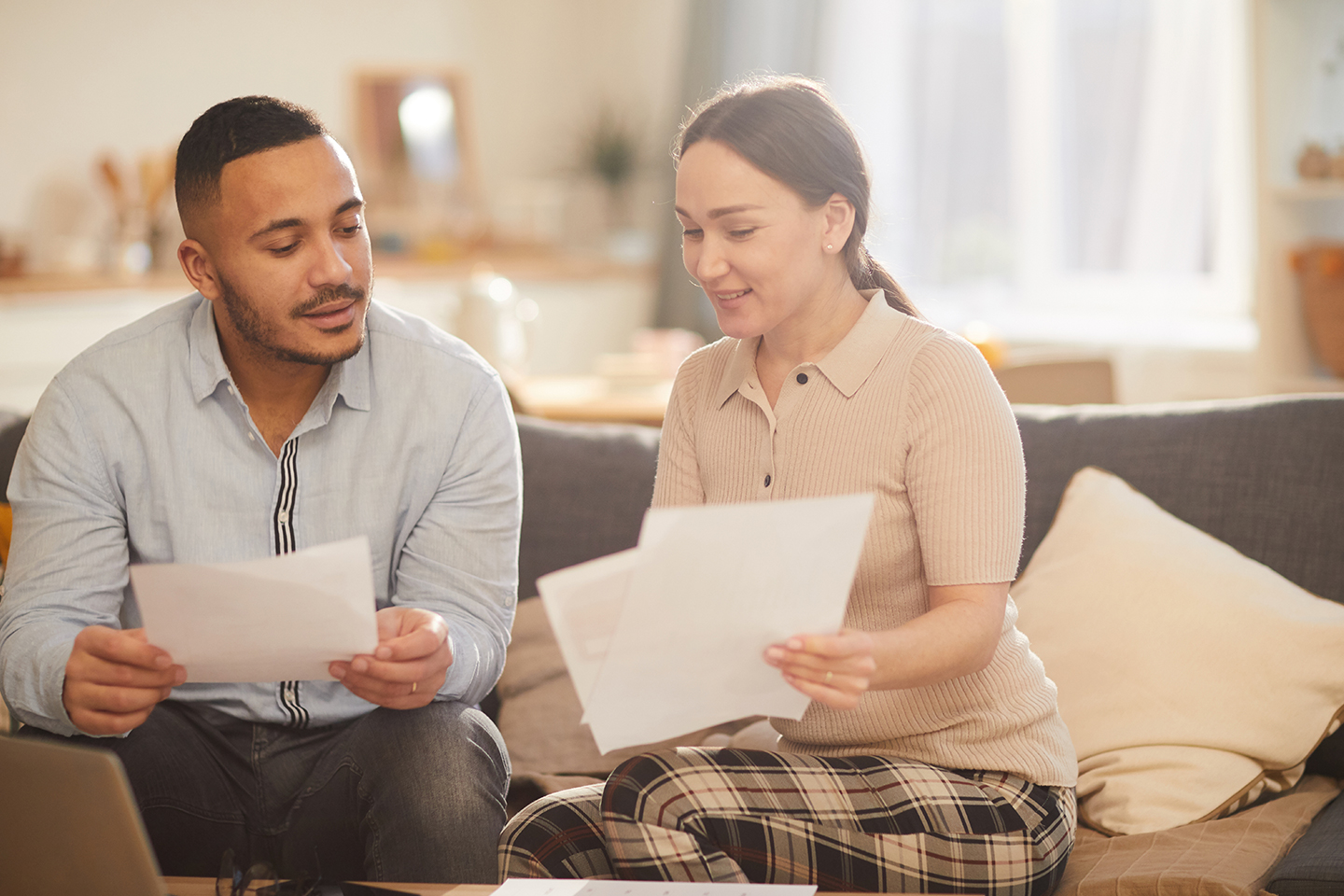 It's important to reassess your investment portfolio, cut any dead weight and reinvest where there's opportunity to grow.
High interest savings account
Savings accounts have attracted some curiosity again since interest rates started creeping higher in recent months.
There are savings accounts offering interest of more than two per cent, according to a search of financial comparison site Mozo. These may require the customer to deposit a certain amount, say $1,000 each month, to be eligible for the interest.
Then there are term deposits. These generally offer a higher, fixed interest rate. However, you must lock your money away (for example, 12 months) to be eligible for the payments.
An interest rate of up to 3.15 per cent per annum was available at the time of writing from multiple providers, according to Mozo.
There are of course more speculative ways of investing your money, but few have the safety of savings accounts and term deposits.
Invest in the share market
The share market is a popular place for investors seeking great returns. They can of course also experience great losses.
Investing in the share market has been particularly in vogue since interest rates fell further in recent years. Savings accounts have provided little benefit.
You don't have to be Warren Buffett to invest in shares. Many financial providers offer beginners simplified ways of buying a parcel of shares.
You could consider investing in an exchange-traded fund (ETF). This is a managed fund designed to replicate the performance of an index such as the ASX 200. Given the index rose 13 per cent in 2021, those would be nice returns to have. You can use apps such as e-Toro and Stake.
Invest in superannuation
This might not sound the most exciting suggestion but could be the most lucrative.
If you are employed, your employer is required to pay 10.5% of your earnings into your nominated super fund, and you can access these funds when you retire and reach preservation age (which is between 55 and 60, depending on when you were born).
But you can voluntarily contribute more money to your superannuation, which can substantially increase the amount of money you'll have available to you once you hang your hat up from the workforce for good. There can also be significant tax benefits.
Renovate your home
Your home is most likely your biggest financial asset. Improving it will only help raise the asking price when it comes time to sell.
A new kitchen, bathroom or flooring are common ways you can keep your home looking modern and attractive.
There are also less commonly thought of renovations. Making your home more accessible or safe might be examples. Perhaps your yard has uneven surfaces or pavers which could be trip hazards for older people? Could you install a safety railing on the stairs to ease the minds of parents with small children?
Updating your verandah, porch or patio could make your living spaces more appealing. If you have these in your front yard, they will contribute to the first impressions visitors have of your home.
This information is of a general nature and does not comprise professional advice or product recommendations. Before making any decision about any investments, financial products and services, you should consult with your own independent legal, taxation and financial advisors, who can provide advice which takes into account your own personal circumstances, goals and objectives.
Back to top