Summer get togethers to make a difference
Katie Eastment January 2020
As the end of the financial year draws to a close, many of us are hoping to receive a financial windfall from our tax returns.
As you gather with friends and family this summer, why not turn your get together into one that will make a difference for someone else. Here are some tips to get you started.
Choose your cause
The most effective way you can help charities supporting those affected by bushfires is to donate cash. No matter how large or small your donation is, every bit counts. There are a huge range of charities to choose from including:
Plan an event in your backyard
If you love the idea of fundraising at your next family and friends get together, but can't afford the cost of hosting, consider a potluck dinner or picnic. Ask guests to bring a plate to share and a gold coin donation. It's an easy way to enjoy each other's company and support those in need at the same time!
Or why not try a roaming dinner? Ask a couple of friends to sharing hosting duties and move house for every course. Whether it's a three course meal or six course degustation, a different venue for each meal keeps the night exciting and dynamic. Plus, it also helps keep costs down.
If you are wanting to try something a little different, harness your creativity and add a theme to get your guests excited to raise some extra coin. Try these fun ideas for something that everyone will enjoy:
Hold ring toss and bobbing for apple competitions. Serve fairy floss and candied apples for some carnival inspired fun (for a donation of course!)
Bring the intrigue by hosting a murder mystery evening
Throw back! Bring to life an era from the past with retro board games and music
Beyond your backyard
There are many other ways to make your summer memorable and to make a difference. Tegan Weber created #GoWithEmptyEskys, a viral movement encouraging Aussies to take an empty esky to fire affected communities to buy their wares. Many of these areas heavily rely on the tourist trade during summer to keep their businesses afloat throughout the year.
By jumping in the car for a road trip you'll not only have a nice day out, by purchasing from local small businesses, you'll be helping the community get back on their feet. Just make sure the areas you plan to visit have been declared safe.
If a road trip isn't possible there are plenty of other ways you can help. New South Wales South Coast locals Turia Pitt and Grace McBride have created 'Spend With Them', a platform showcasing businesses in fire affected towns. Inspired by #buyfromthebush, both initiatives provide inspiration for online purchases which will help affected businesses who need community support at this time.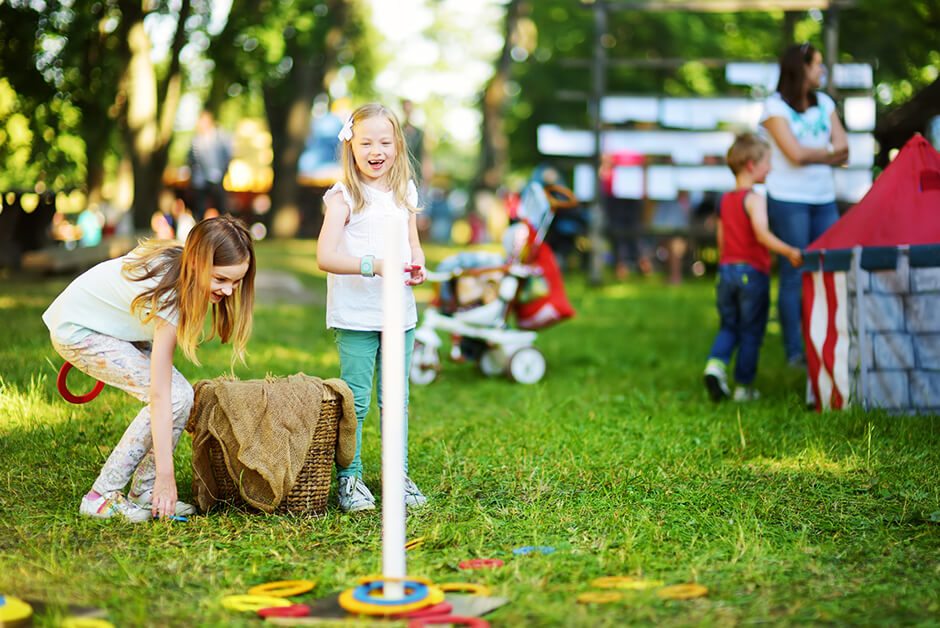 How is Resimac supporting bushfire victims?
The team at Resimac wishes to support those impacted by the horrific bushfires that have devastated many parts of our country.
Customers affected by the bushfires should contact Resimac on 1300 793 741. The Customer Care team will be able to discuss a range of support options, allowing them to focus on more critical matters at this time.
Resimac will also be donating $100,000 to agencies supporting bushfire victims. $75,000 will be donated to The Salvation Army Australia Disaster Appeal and $25,000 to WIRES Emergency Fund for Wildlife.
Our deepest sympathies are with those who have been impacted and we have the utmost thanks and respect for those who have put themselves in harm's way to protect lives, property and wildlife.
Click here for more information.
The opinions expressed in this article are the opinions of the author(s) and not necessarily those of Resimac.
Back to top