Better managing your loan could be particularly helpful as rates move higher
Six ways to help you stay ahead of rising rates
By staff writers, May 2022
You probably heard that the Reserve Bank of Australia (RBA) did something in May that it had not done in more than 11 years – it raised the official cash rate.
The RBA's decision put pressure on lenders to do likewise with interest rates, and most have or will soon follow.
Higher interest rates, of course, mean home loan repayments increase.
But there are things you can do to better manage your money and limit the impact of rising rates.
Here are six ideas that can help you stay on track:
Reduce unnecessary spending
This need not be as drastic as it sounds. Perhaps it's time to re-evaluate your private healthcare provider, insurer or electricity provider? There are many providers of phone and internet services – how long since you looked for a better deal?
If you drive, you would be well aware of surging petrol prices. Consider using comparison websites and apps which can tell you where to find the cheapest fuel.
Food, alcohol, gym and entertainment are also obvious areas to examine to see if you can cut back on your spending. Also consider subscription services like Netflix and Spotify if you haven't used them in the last month – these are typically month to month with no joining or exit fees, so you can cancel the service and simply re-subscribe the next time you decide to use it.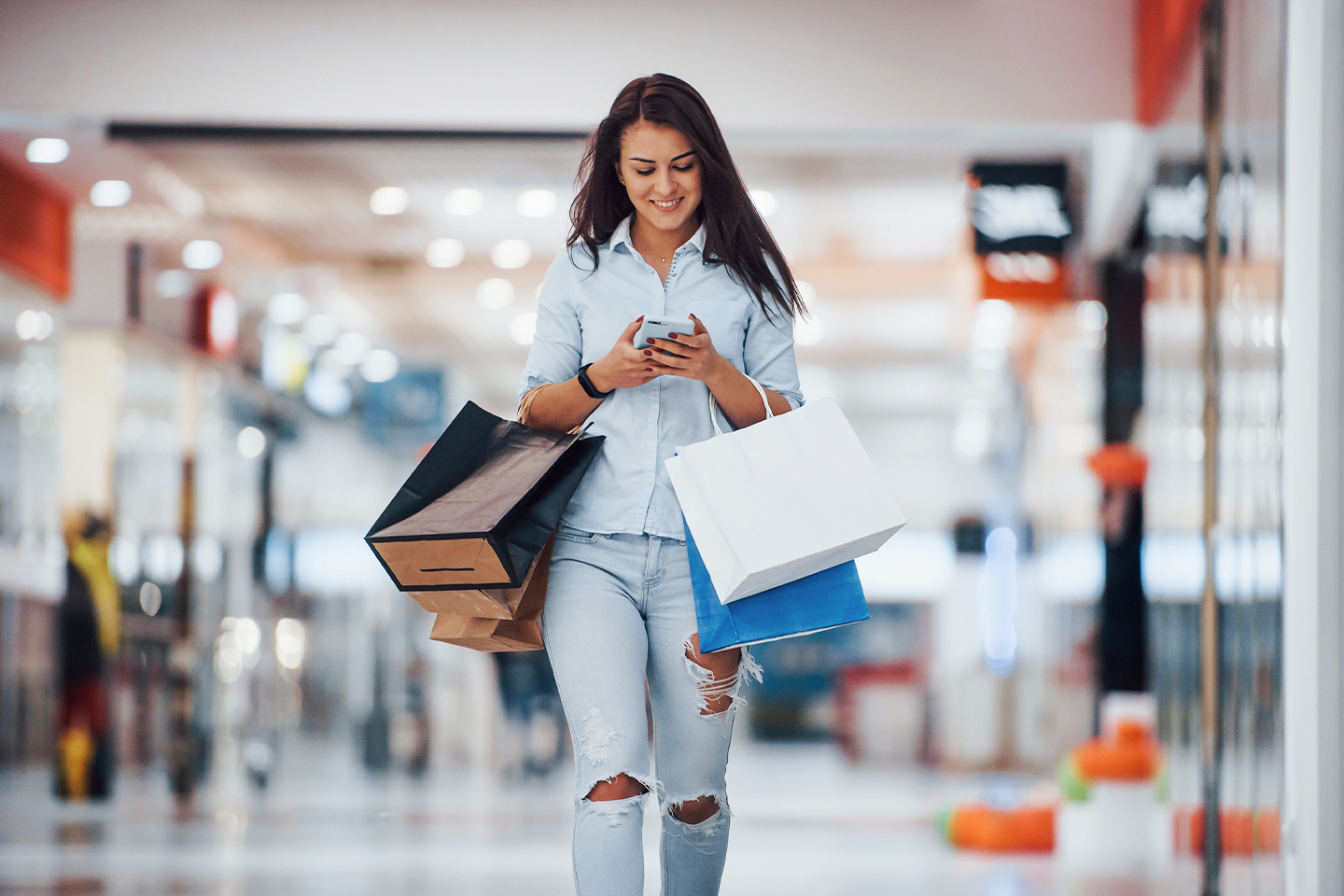 Your Resimac Customer Benefits lets you save and shop anytime and anywhere with exclusive offers and discounts on Australia's leading brands and services.
Take advantage of the Customer Benefits program
As a Resimac customer, you have exclusive access to a program designed to help you save money on everyday purchases, essentials and splurges. Resimac Customer Benefits offers discounts at big name retailers such as Ampol, BWS, Caltex, Coles, JB Hi-Fi and Woolworths. For example, Coles and Woolworths offer a four per cent discount. The supermarkets' offer alone could help you save an average of $24 per month, based on an average weekly grocery spend of $153.
If you have yet to activate your Resimac Customer Benefits program, call 1300 853 352 or email resimac@memberadvantage.com.au.
Consider consolidating your debts
Do you have credit cards, personal loans or other debts? These liabilities are usually charged at much higher interest rates than your home loan. According to the Australian Bureau of Statistics, the average standard credit card rate is a whopping 19.94%.
If you have enough equity in your home, you may be able to consolidate your debts by topping up your home loan. This could give you a lower overall interest rate and require just one payment per month.
A drawback is that you would be paying the debt off over a longer period of time, which can limit any interest savings that you may have achieved through debt consolidation. To get around this, you can create a new portion in your home loan specifically for that debt, and focus on paying that portion over a shorter time span.
Use your offset account to its potential
Your offset account can be a great tool to help reduce the interest you pay on your loan. The more money you keep in your offset account, the less you pay in interest. Of course, you can still access the former for everyday purchases.
We encourage you to think about idle funds you might have elsewhere which could move to this account. Do you have some money in a bank account earning next to no interest that you could transfer to your offset and lower your interest charges? Maybe you could have your salary paid into your offset account?
An offset account is available at no cost to all Resimac customers. If you don't have one, get in touch with our Customer Care team on 1300 764 447 or customercare@resimac.com.au.
Think about making additional repayments
While this tip won't be feasible for every borrower, you can make more repayments than your monthly required minimum. Some people have spare funds sitting around in bank accounts earning little interest. This money might be better used lowering the amount owing on your loan, and your interest charges, and automatically goes into your 'redraw account'. Perhaps you're able to increase the frequency of your repayments? Do the maths on what you can afford. You can take money back out of your redraw account as needed.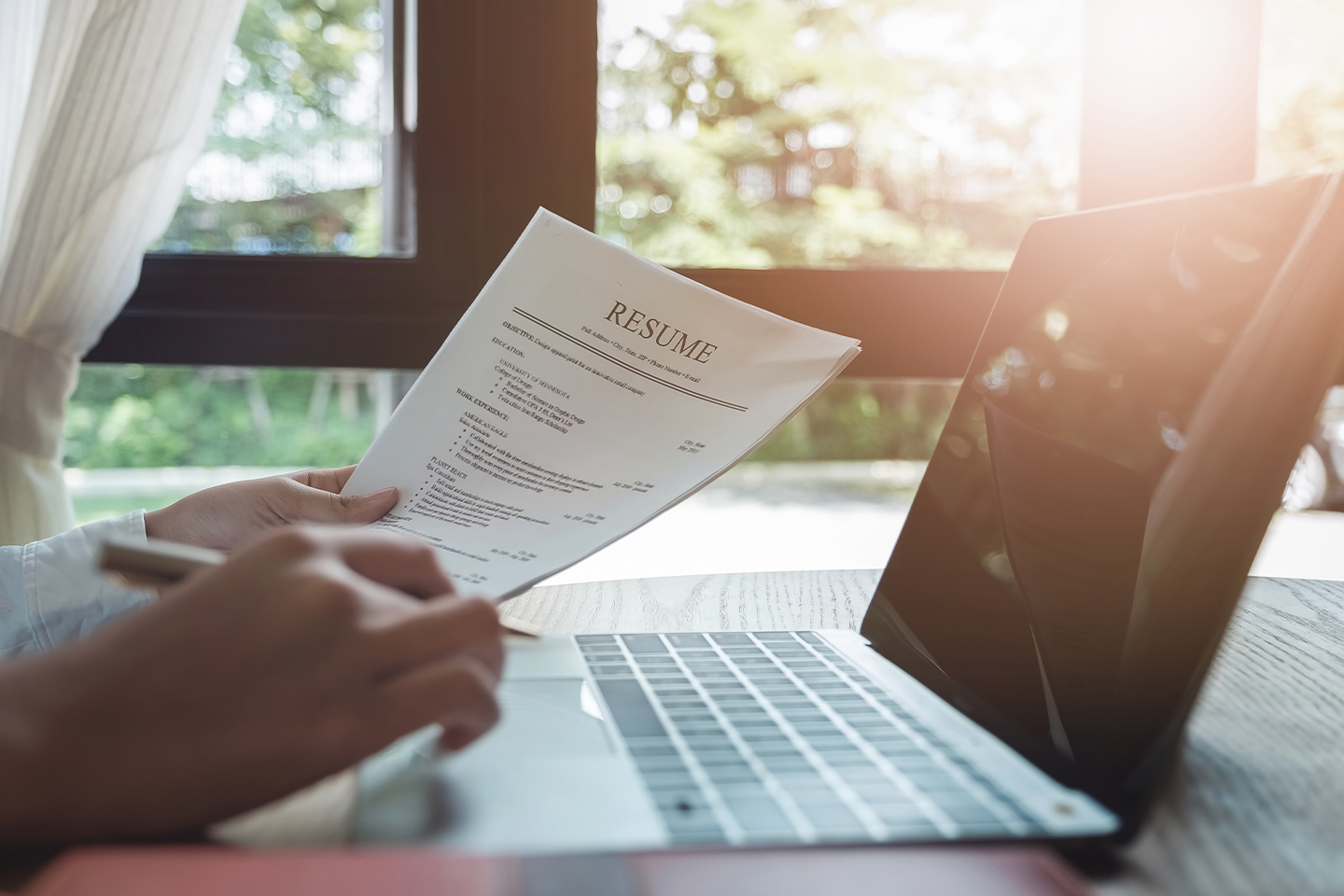 Side hustles and passion projects are becoming an increasingly popular avenue of earning a little extra income.
Look for more pay
Earning more money is one of the simplest ways to overcome higher rates. This doesn't always mean leaving your employer. Put your best case forward to your manager as to why you deserve a pay rise. Is there a higher paid position you could aspire to? Even if you're not immediately successful, your request might stay on your manager's agenda.
Otherwise, you can scour the jobs market. Employers have struggled to find suitable candidates while unemployment remains low, and are prepared to pay more to secure a rare find.
Also consider side hustle/gig economy opportunities to earn some additional cash. Some of these platforms don't even require much active effort on your part; simply by leveraging an unused asset such as a parking spot, vehicle or spare room, you can generate a new source of income.
This information is of a general nature and does not comprise professional advice or product recommendations. Before making any decision about any investments, financial products and services, you should consult with your own independent legal, taxation and financial advisors, who can provide advice which takes into account your own personal circumstances, goals and objectives.
Back to top